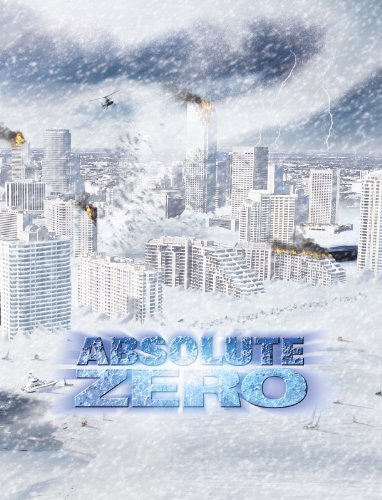 Absolute Zero
(2005)
Cero Absoluto
Eiskalt wie die Hölle
Fagypont - Jégkorszak Miamiban
L'Enfer de Glace
To Apolyto Psyhos
Zero Absolut
Zero Bezwzgledne

Nomination Year: 2012
SYNOPSIS:
Did you know that the ice age will be caused by a shift in the magnetic poles? And that it will freeze everything from the equator to the 33rd parallel? And that afterward the poles will be the new tropics and we'll have a ring of ice around the Earth's midsection? And that when all molecular motion stops, light refracts differently, causing a shroud of darkness to fall?
So, yes. "Absolute Zero" is not just the title of the movie, it's also a description of exactly how much accurate science it contains.
Fortunately for us, bad science is good fun. As is bad acting. And pointless character deaths, lousy premises and dreadful special effects. And this movie has all of those in vast quantities.
Matt Quirk